Our outdoor spaces provide a canvas
from which we can imagine and create

Christian shares his depth of experience and expertise across multiple design disciplines and collaborative projects. Working closely with each client to ensure their vision and needs are fully considered, he creates an engaging platform from which to lead, support and inspire. He is here to help, either as personal designer, project manager or as part of a professional team requiring creative direction or technical support.
 
DESIGN SERVICES: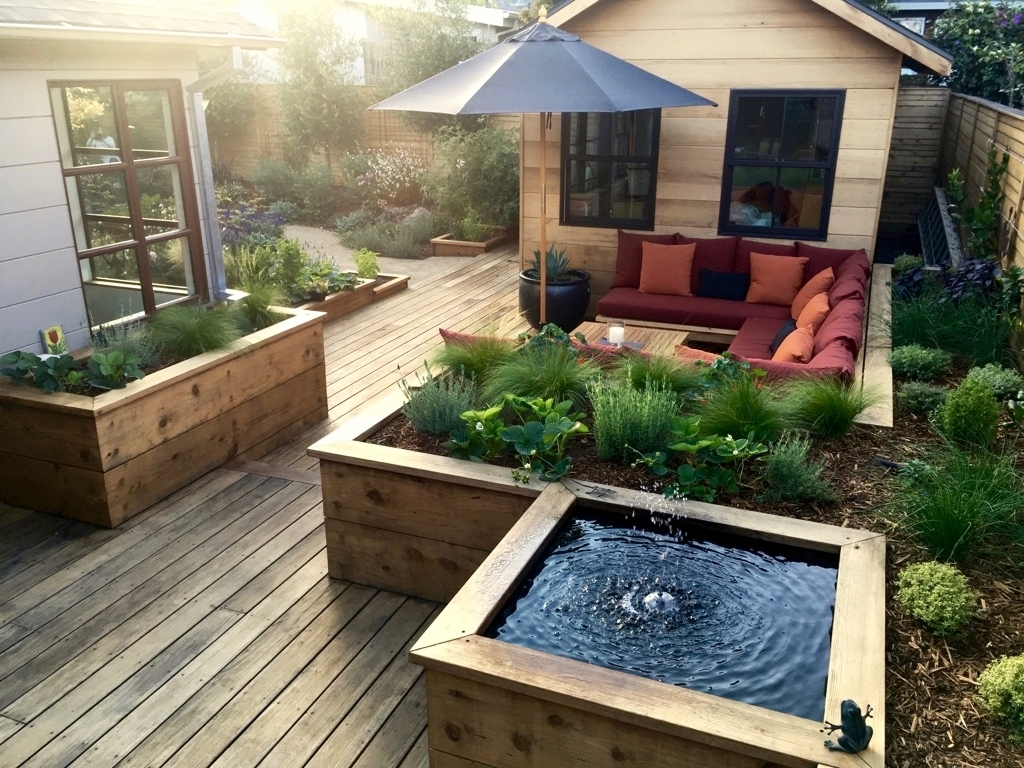 Ecological + Edible Landscapes for:
• Residential Homes
• Commercial Properties & Businesses
• Public Spaces
• Restaurants
• Schools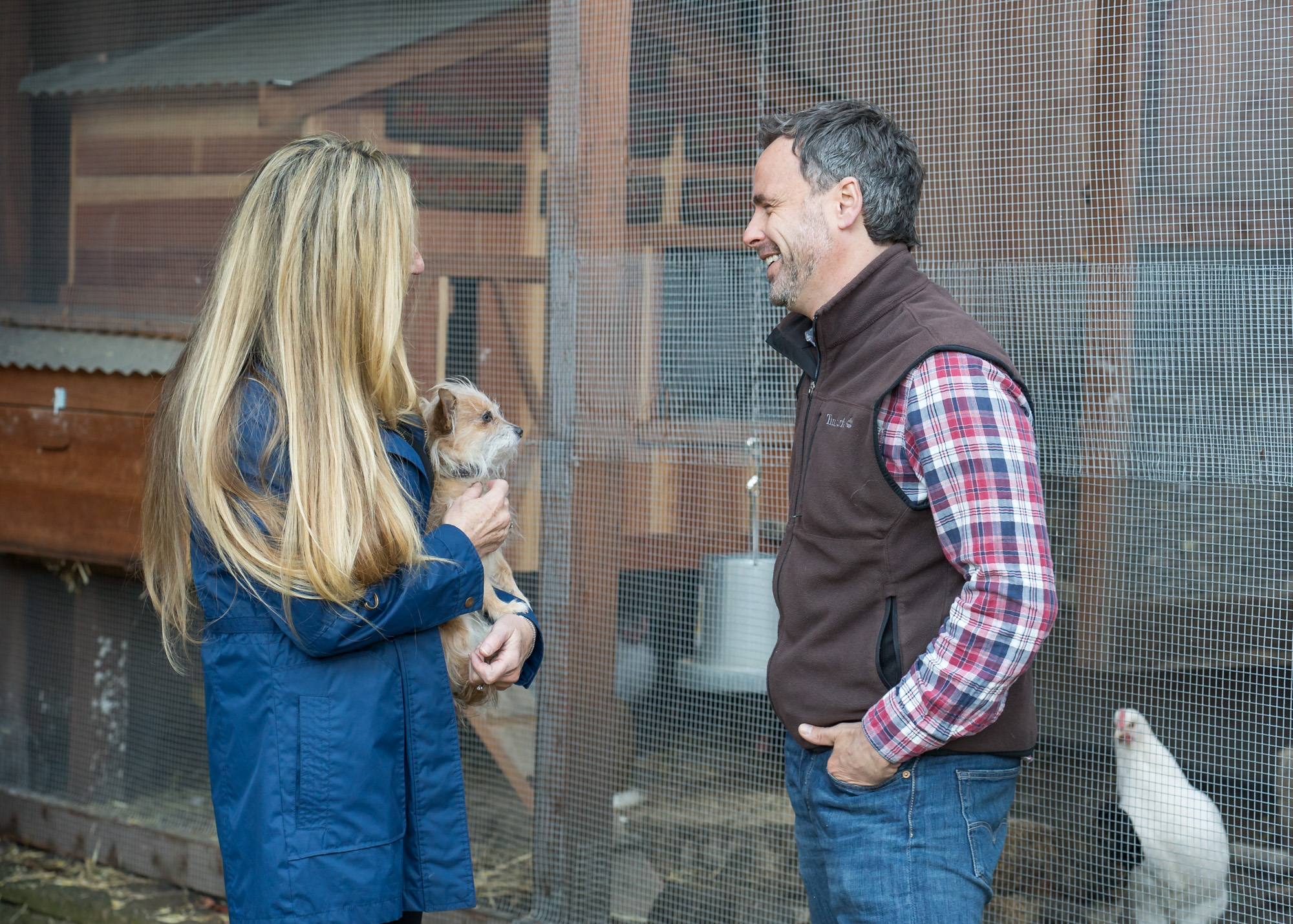 Consulting + Professional Design Advice:
•Creative direction to transition existing landscapes to incorporate more ecological & edible elements
• Enhancements & improvements to existing edible landscapes & urban farms
• One-off 'snap' design session (no formal plan).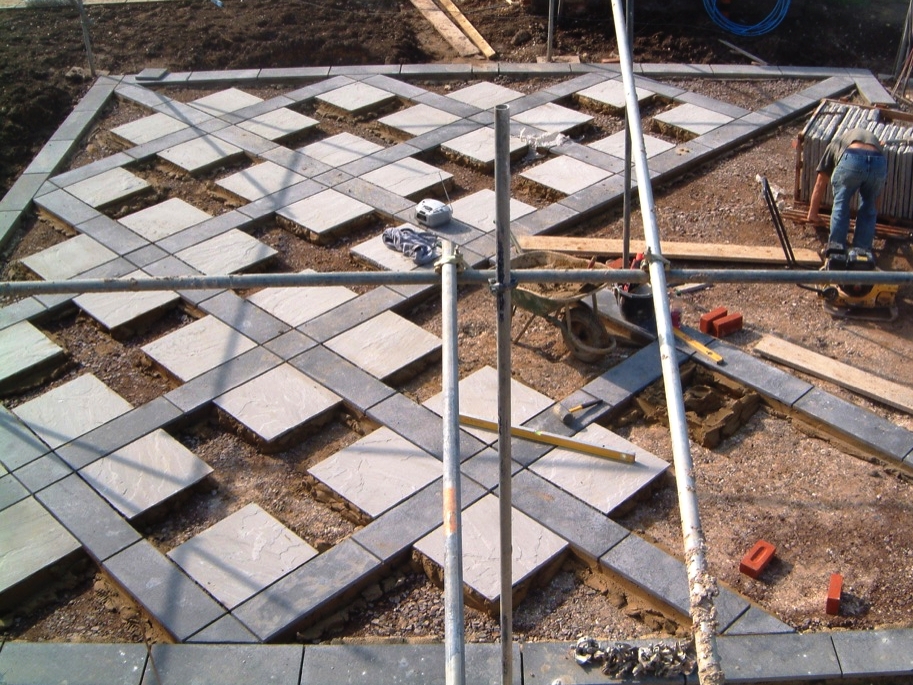 Landscape Design Management:
•Source & recommend skilled craftsman & contractors
•Manage contractors throughout project installation
•Collaborate with builders to ensure quality, correct selection and use of materials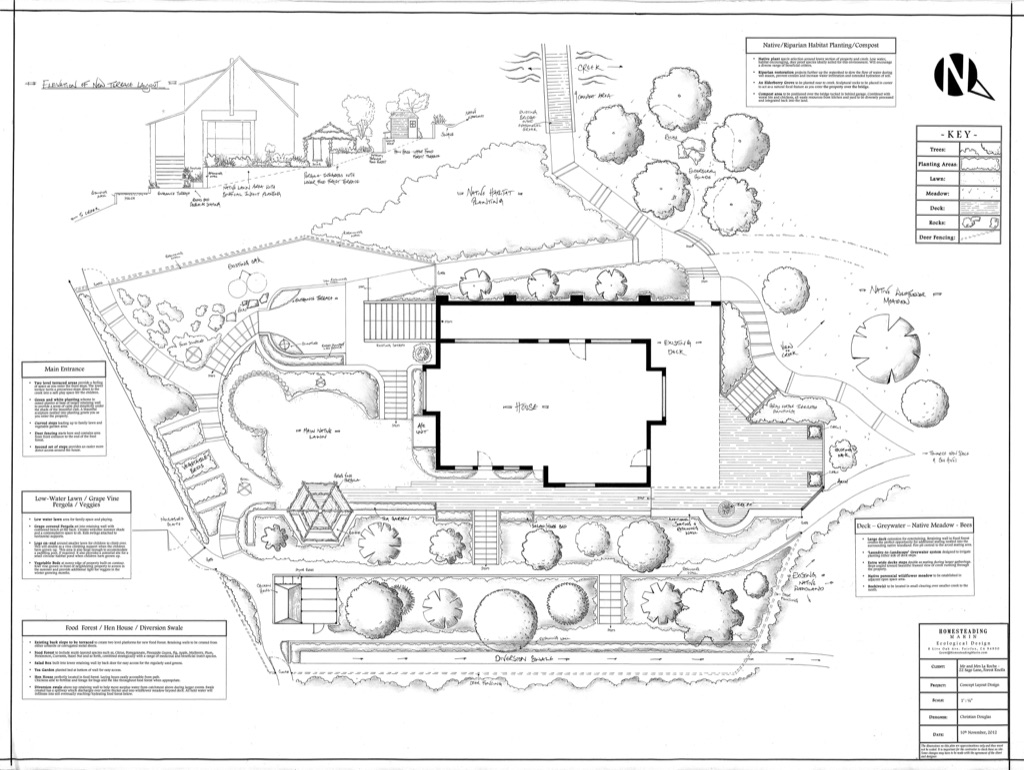 Projects + Partnerships with Design Professionals:
• Architects
• Community Councils & Planners
• Think Tanks
• Green Idea Labs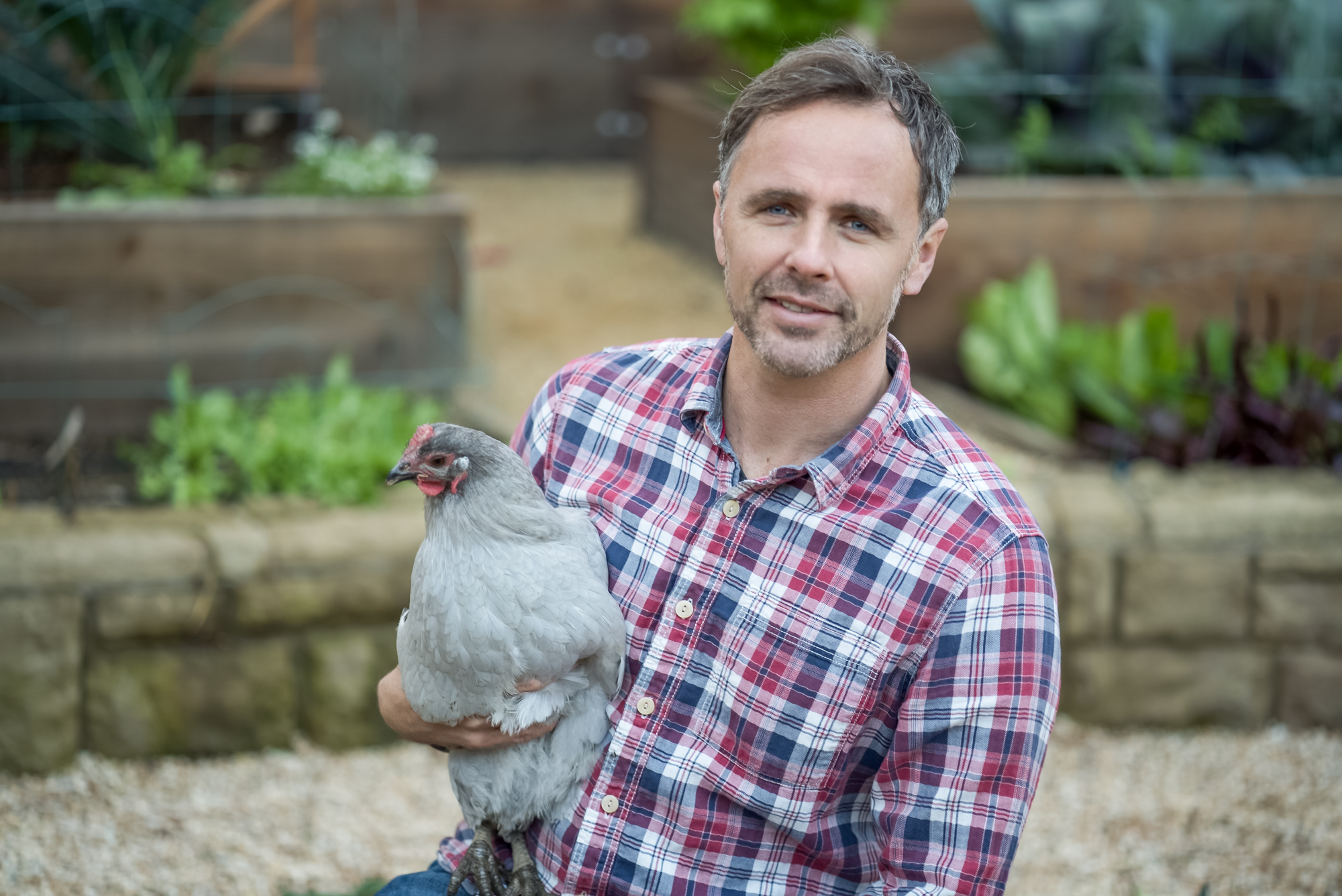 Collaborations + Partnerships on Creative Projects:
• Garden & landscape events
• Instructional and editorial video
• Television series + documentary film
• Digital, social and print
Interested and want to learn more?